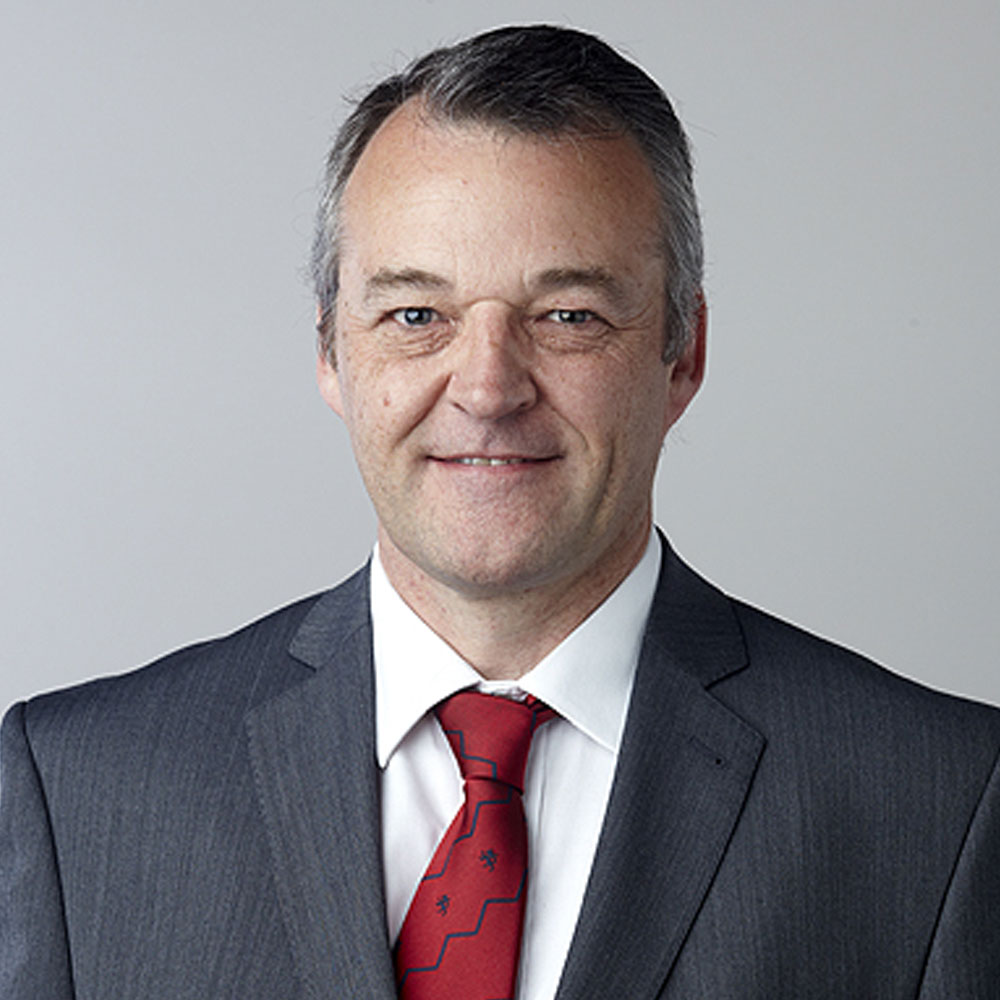 Steven P. Armes
University of Sheffield, United Kingdom
Talk Title: Polymerisation-Induced Self-Assembly (PISA): A Platform Technology for Bespoke Polymer Particles
---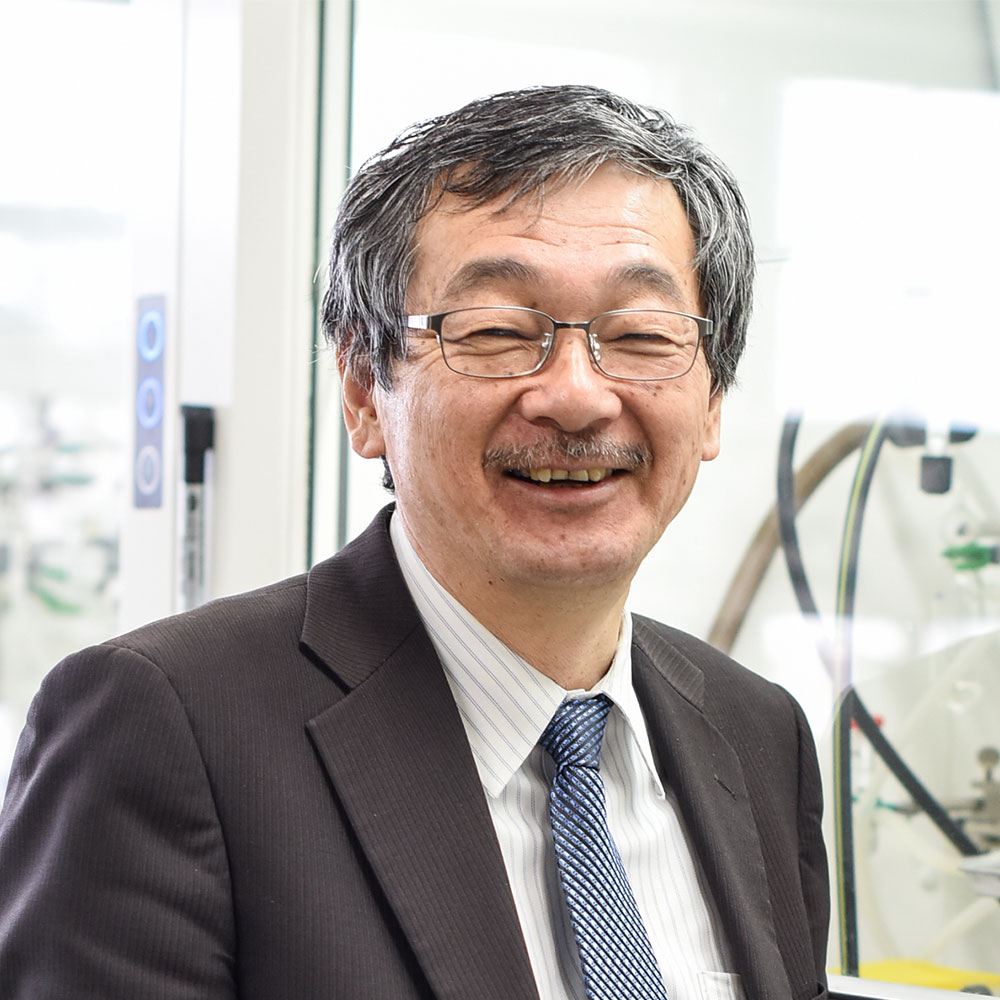 Kazunari Domen
The University of Tokyo, Japan
Talk Title: Photocatalytic Water Splitting For Solar Hydrogen Production
Kazunari Domenreceived B.S. (1976), M.S. (1979), and Ph.D. (1982) honors in chemistry from the University of Tokyo. Dr. Domen joined Chemical Resources Laboratory, Tokyo Institute of Technology in 1982 as Assistant Professor and was subsequently promoted to Associate Professor in 1990 and Professor in 1996. Moving to the University of Tokyo as Professor in 2004, and Cross appointment with Shinshu University as Special Contract Professor in 2017. University Professor of the University of Tokyo in 2019.
His research interests include heterogeneous catalysis and materials chemistry, with particular focus on surface chemical reaction dynamics, photocatalysis, solid acid catalysis, and mesoporous materials. Recently, his effort is focused on development of photocatalysts for water splitting and construction of practical solar hydrogen production system.
He has published more than 800 original and review articles and the citation number is about 90,000 and h-index is 139 (December 2022; Web of Science).
---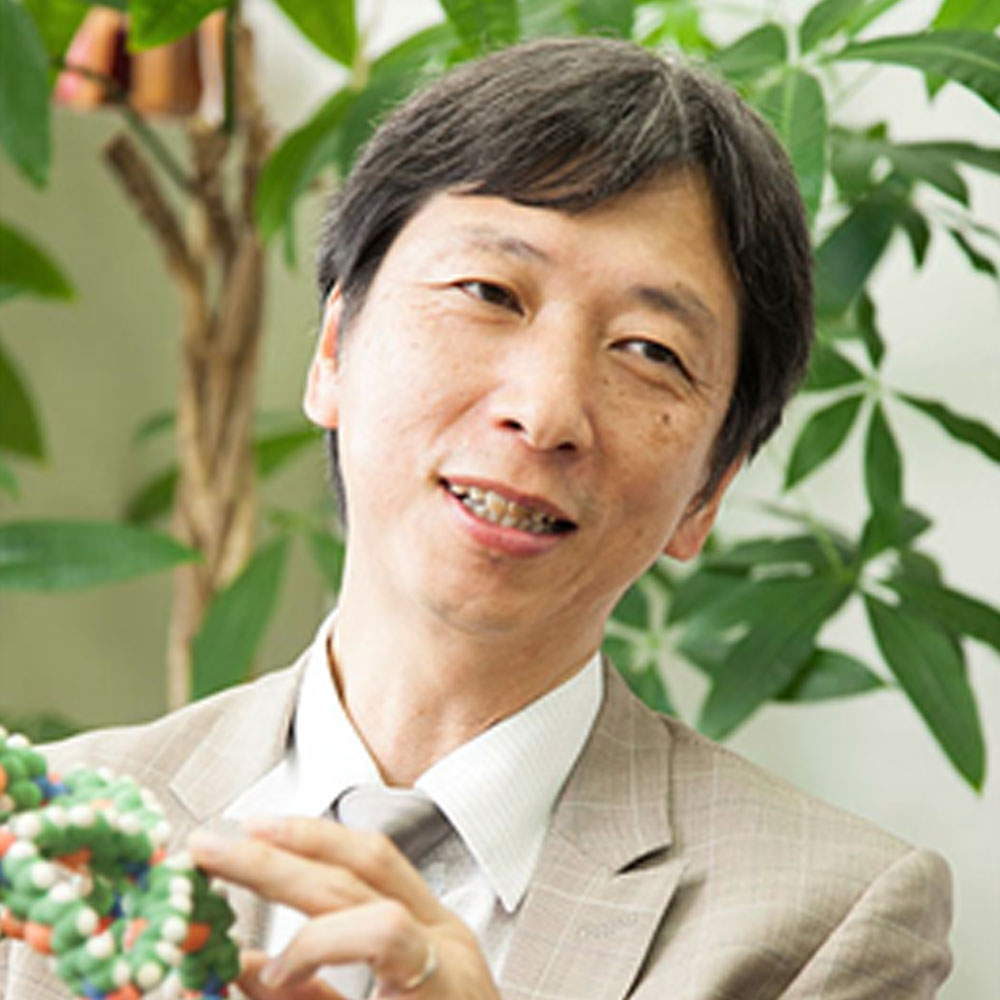 Makoto Fujita
Talk Title: Coordination Self-Assembly: from Origins to the Latest Advances
The University of Tokyo, Japan
---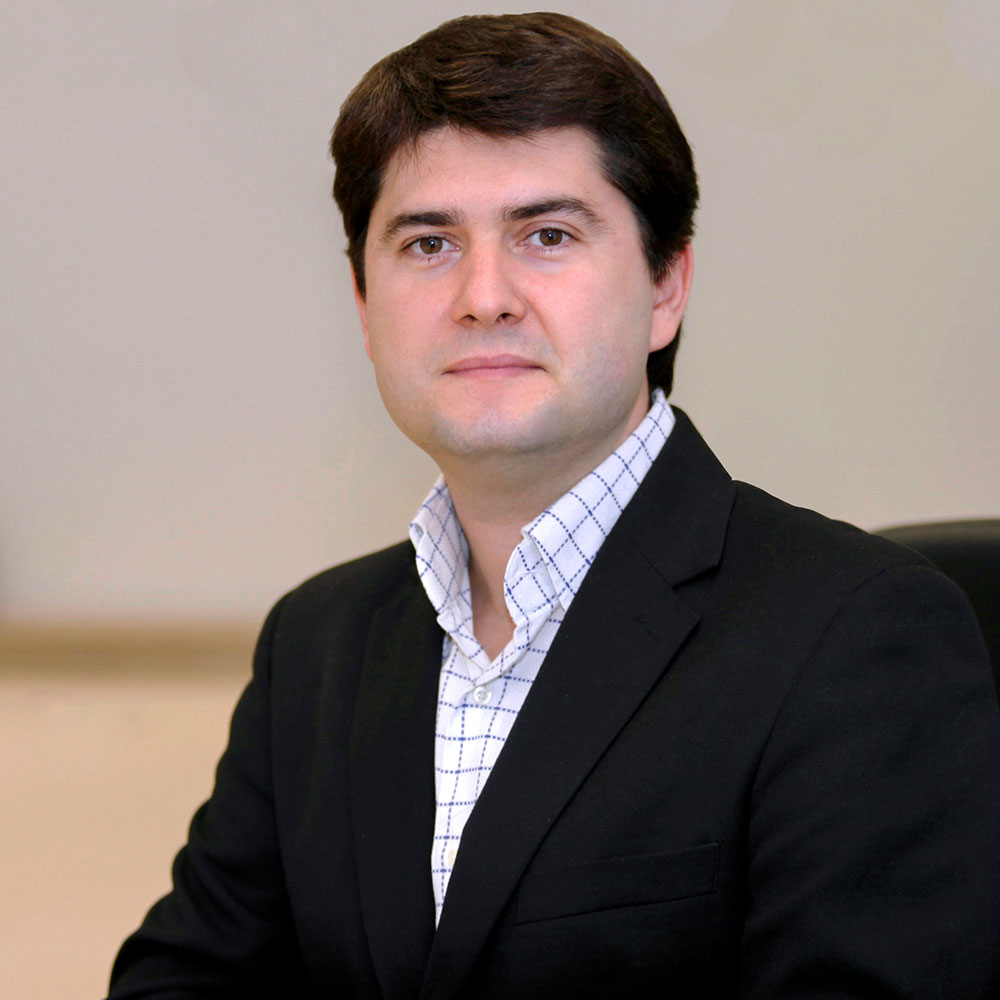 Javier García-Martínez
Talk Title: Catalyzing a Sustainable Future through Chemistry
IUPAC President, Spain
Javier García-Martínez is a Professor of Inorganic Chemistry and Director of the Molecular Nanotechnology Laboratory of the University of Alicante (UA,) where he leads an international team working on the synthesis and application of nanostructured materials for the production of chemicals and energy.
Javier is the current President for 2022-2023 of the International Union of Pure and Applied Chemistry, IUPAC. Previously, he served as member of the Executive Committee and as Vice-President of the Division of Inorganic Chemistry.
Professor García-Martínez is the founder of the technology-based company Rive Technology, which markets the technology he developed during his Fulbright postdoctoral stay at the Massachusetts Institute of Technology (MIT). Since 2012, the catalysts that Rive Technology sells are used in several refineries, significantly increasing fuel production and the energy efficiency of the process. In 2019, W. R. GRACE acquired Rive Technology. In June 2014, Javier was awarded the King Jaime I Award in his category of New Technologies and in 2015 received the Emerging Researcher Award from the American Chemical Society. In the summer of 2017, he was recognized by the American Chemical Society with the Kathryn C. Hach Award as the best US entrepreneur in the chemical sector. Javier is a member of the Council of Emerging Technologies and Young Global Leader of the World Economic Forum, of the Global Young Academy, and Fellow of the Royal Society of Chemistry. Since 2019, Javier has served as the Rafael del Pino Distinguished Professor in Alicante, Spain.
---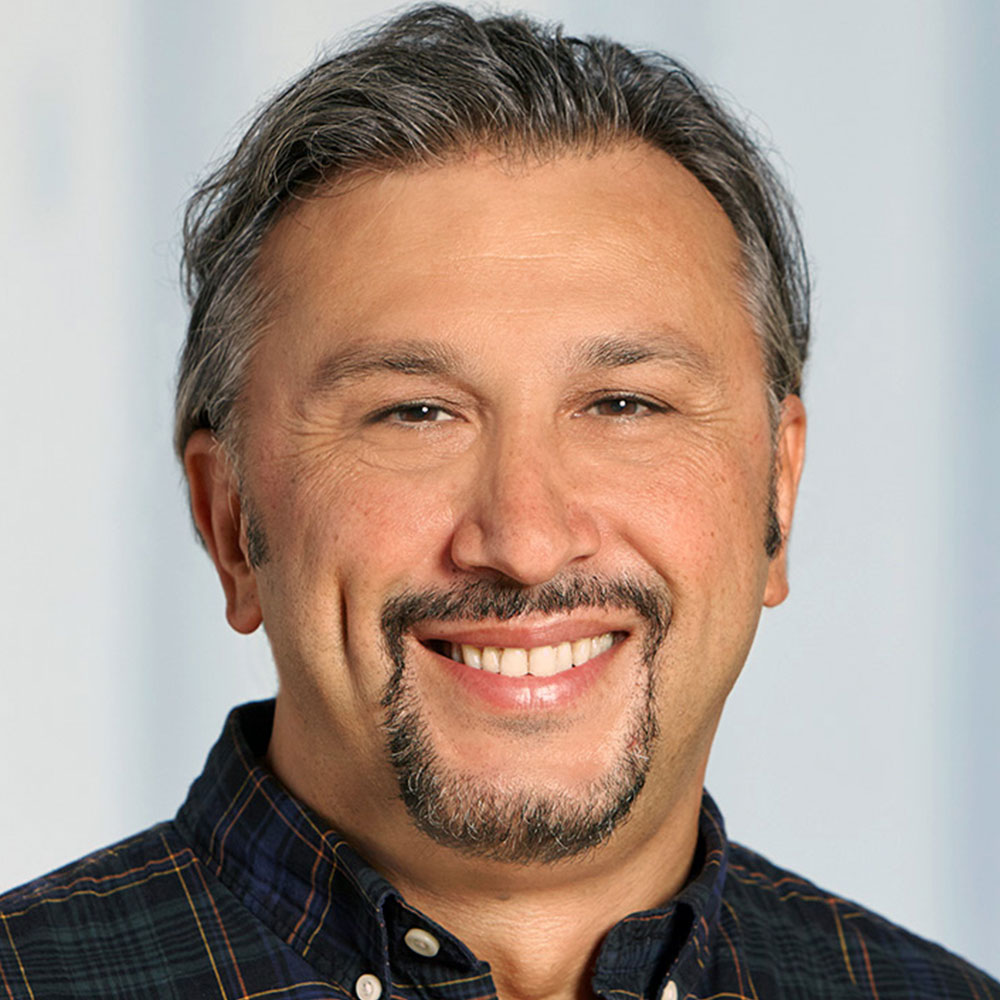 Metin Sitti
Talk Title: Light-, magnetically- and acoustically-driven active microparticles for targeted on-demand drug delivery
Director, Max Planck Institute for Intelligent Systems, Germany
---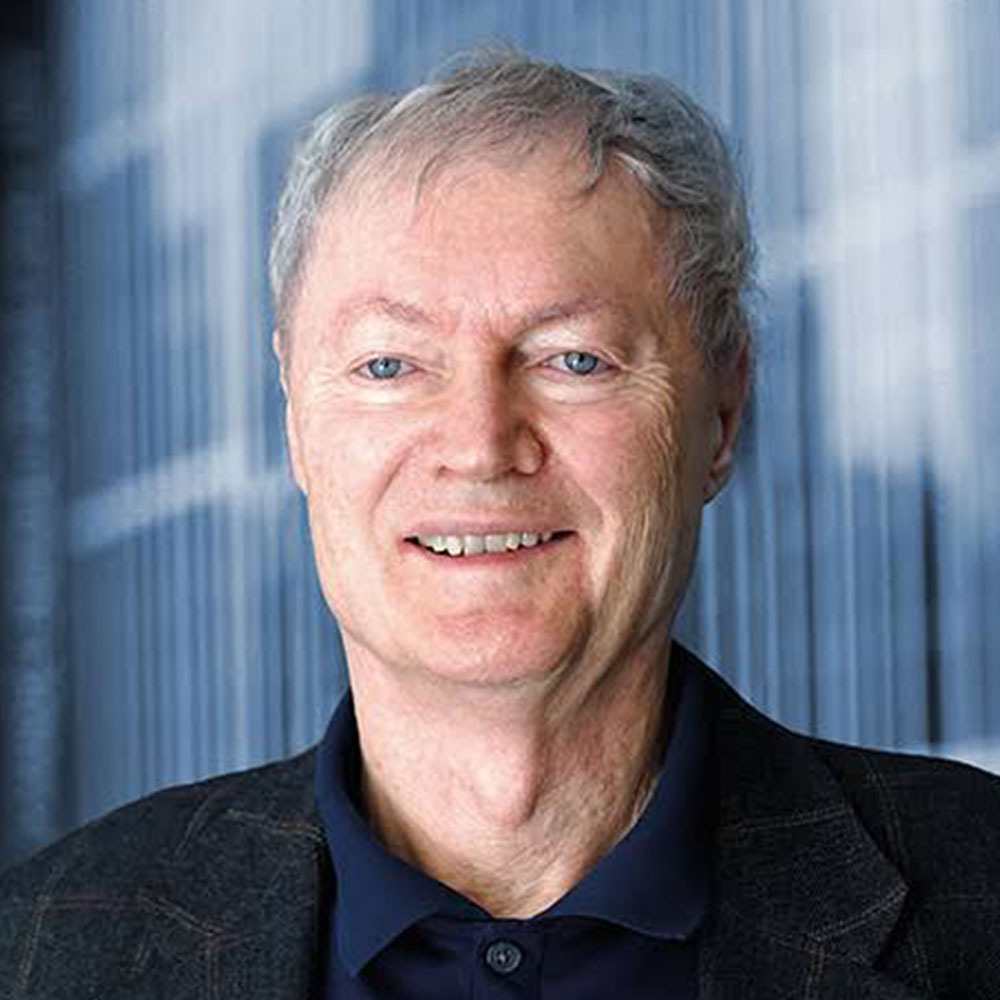 Michael Graetzel
Talk Title: The Emergence of Perovskite Solar Cells for the Production of Electricity and Chemical Fuels from Sunlight
EPFL (Swiss Federal Institute of Technology Lausanne), Switzerland
---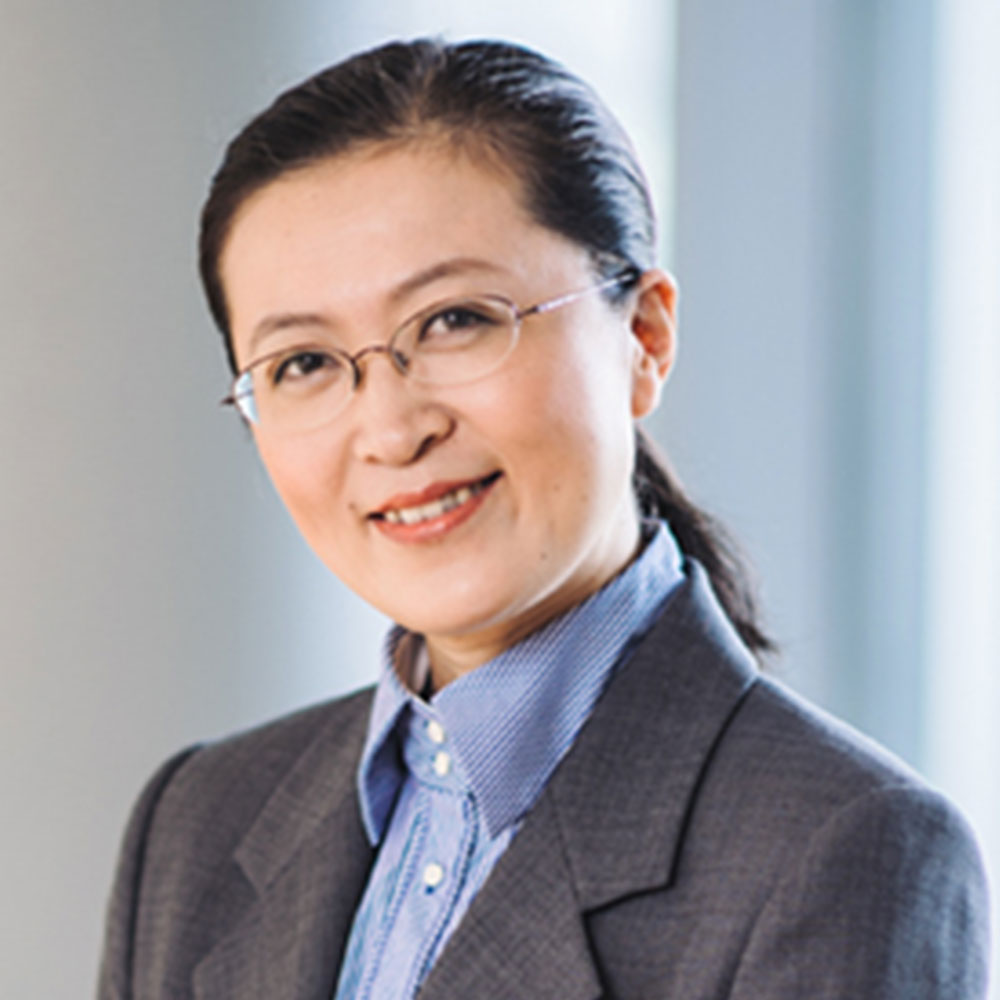 Bin Liu
Talk Title: Accelerating Biomedical Research through AIEgen Innovation
National University of Singapore (NUS), Singapore
---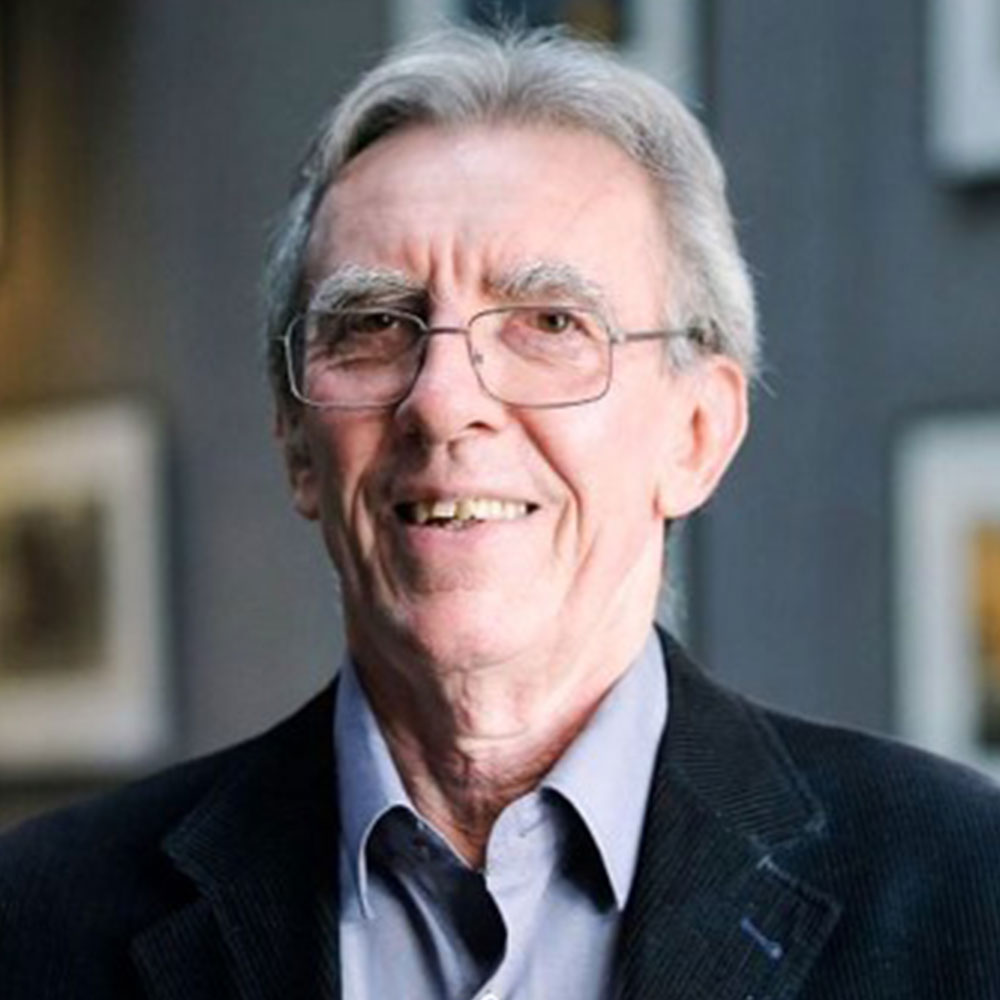 Jean-Pierre Sauvage
Talk Title: From Chemical Topology to Molecular Machines: A historical Perspective
The Nobel Prize in Chemistry 2016, Université de Strasbourg
---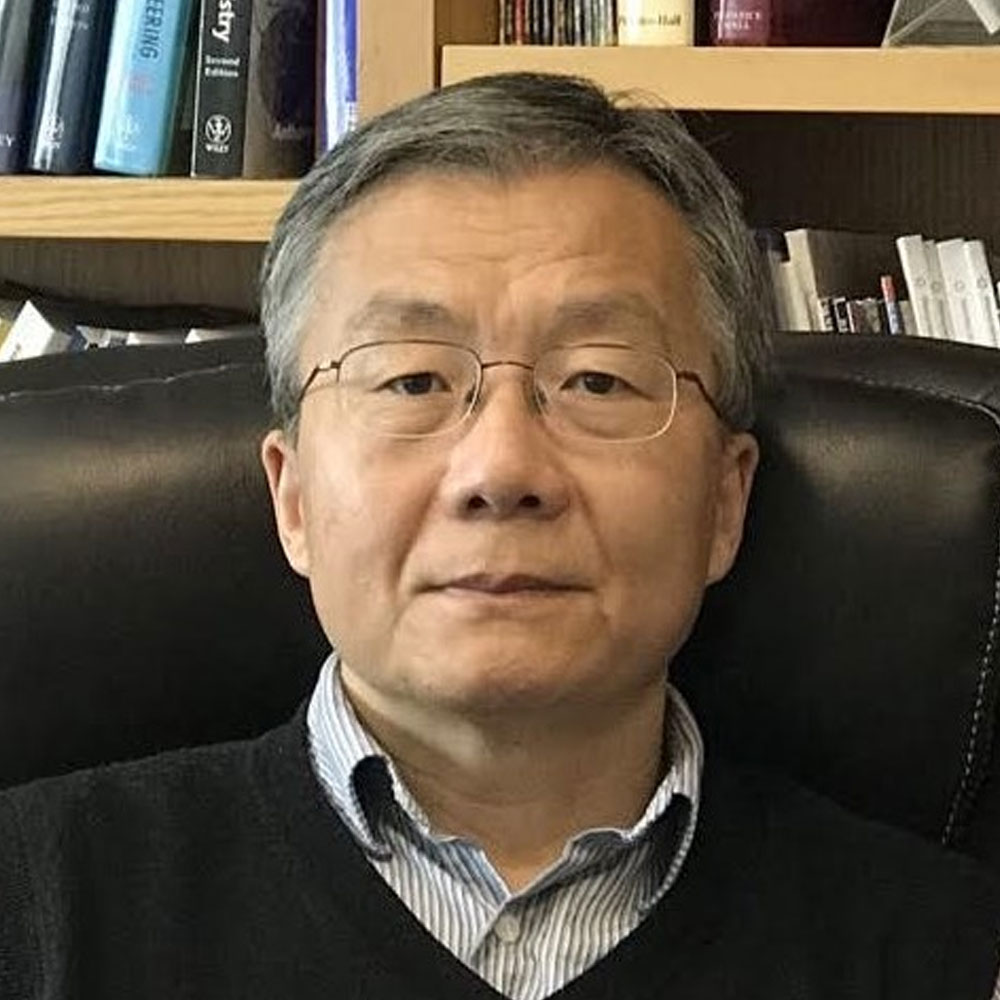 Shouheng Sun
Talk Title: Nanoparticle Catalysis: Synthetic Tuning for Efficient Chemical Reactions
Brown University, USA
Shouheng Sun received his BSc from Sichuan University (China), MSc from Nanjing University (China), and PhD from Brown University (USA). He joined IBM T. J. Watson Research Center (Yorktown Heights, New York, USA) first as a postdoctoral fellow (1996-1998) and then as a research staff member (1998-2004). In 2005, he returned to Brown University as a tenured Associate Professor and was promoted to full Professor in 2007. He is now the Vernon K. Krieble Professor of Chemistry and Professor of Engineering. His main research interests are in chemical synthesis and self-assembly of nanoparticles for catalytic, magnetic and biomedical applications. He has published more than 300 journal articles with a total Google citation of > 77000 times and an H index of 136. He served as a co-Director of Brown's Institute of Molecular and Nanoscale Innovation (2008-2020) and an Associate Editor for the Royal Society of Chemistry Journals, Nanoscale and Nanoscale Advances (2012-2021). He has been a Fellow of the Royal Society of Chemistry since 2015.
---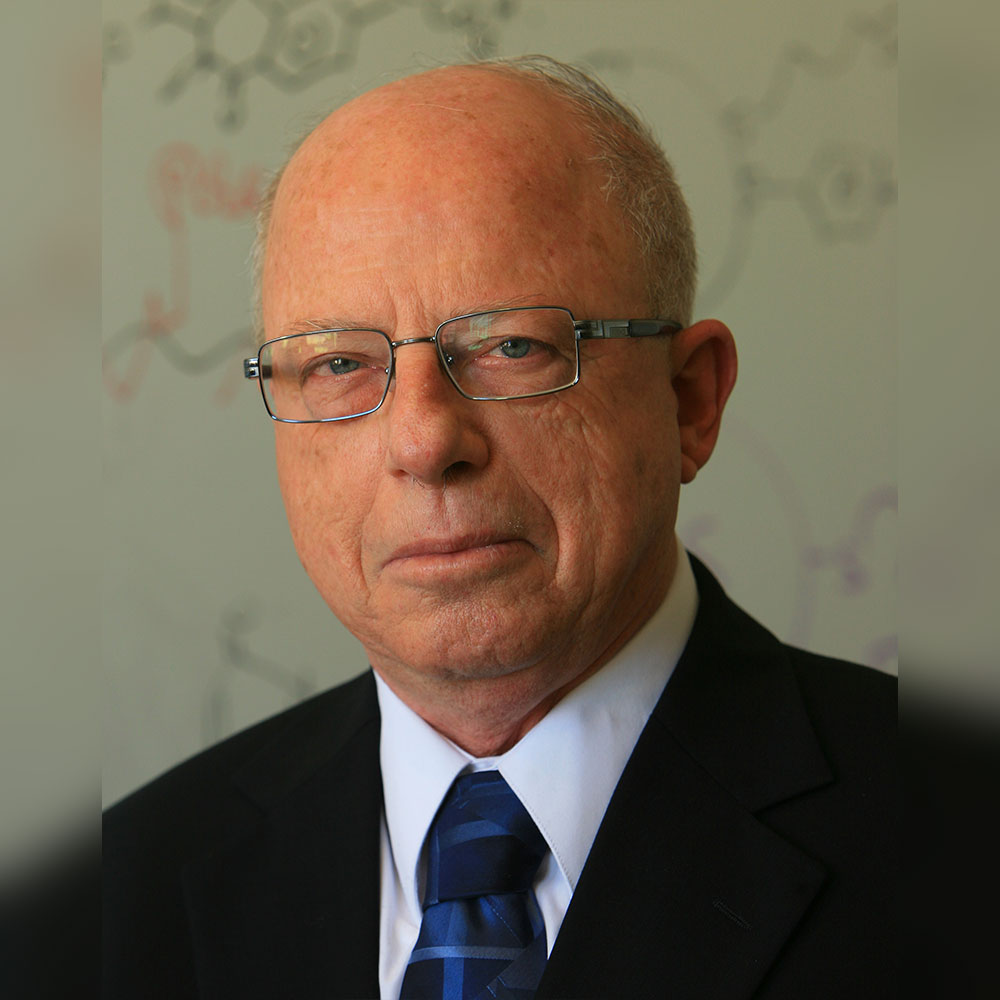 Itamar Willner
Talk Title: DNA Nanotechnology: From Programmed Catalysis to Nanomedicine and Materials Science Applications
The Hebrew University of Jerusalem, Israel

Professor Itamar Willner is a Professor at the Hebrew University of Jerusalem, Israel. His research interests include bionanoscience, DNA nanotechnology, biomimetic systems, catalysis, biocatalysis, photocatalysis, stimuli-responsive materials and drug delivery systems, energy conversion by artificial photosynthetic systems and biofuel cells. He received many awards including the Max-Planck Research Award for International Cooperation, The Israel Chemical Society Award, The Israel Prize in Chemistry, The Rothschild Prize, the EMET Prize and the Gold Medal of the Israel Chemical Society. He coauthored over 850 research papers, and was listed by Thompson Reuters/Clarivate as a Highly Cited Researcher and among the World's Most Influential Scientific Minds (2014-2020). He has over 80,000 citations (Web of Science), and has an h-index of 149 (Web of Science), 164 (Google Scholar). He is a member of the Israel Academy of Sciences and Humanities, and of the German National Academy of Sciences – Leopoldina. He is a Member of the European Academy of Sciences and Arts, and a Foreign Member of the Chinese Academy of Sciences. He is or was a member of more than 30 Editorial Boards or Editorial Advisory Boards of Journals, including Angew. Chem.; J. Am. Chem. Soc.; Nano Lett.; ACS Nano.; Materials Today Chemistry; ChemPhysChem; Langmuir; Small; ChemBioChem; ChemElectroChem; and more.