Transportation options upon your arrival in Istanbul:
If you arrive at Istanbul Airport, you have several transportation choices. You can take a taxi from the designated taxi stands outside the terminal buildings. It is recommended to use the official taxi service and insist on using the taximeter. Alternatively, you can use ride-hailing apps like Uber or BiTaksi.
There are shuttle services available from Istanbul Airport. From there, you can easily take a taxi to reach the hotel. For detailed information on shuttle schedules and routes, you can visit the following link. https://www.istairport.com/en/airport/airport-transportation/?locale=en
Istanbul Sabiha Gökçen International Airport is located in Pendik/Kurtköy, 40 km to Kadıköy, 12 km to downtown Pendik, and 50 km to Taksim.
Other means of reaching our airport includes

Public busses,
Havaist shuttles
And metro lines
You can also rent a car once you're at the airport.
Congress Venue Transportation
Metro Line
İTÜ-Ayazağa Metro Station is located next to the İTÜ Maslak Congress Venue. You can reach the venue using the M2 Metro line.
Istanbul City Card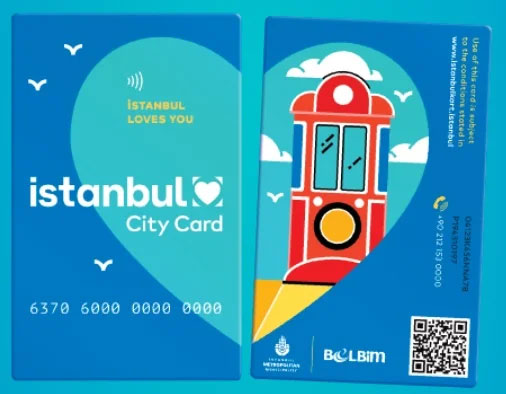 You need a transportation card to use all public transit in Istanbul; boats, subways, buses, tramways, and funiculars. There is a special Unlimited Public Transportation Card which is created only for visitors: Istanbul City Card.
Istanbul City Card is a specially designed public transportation card for the needs of visitors. It is valid in every public transportation vehicle including metro, trams, buses, metrobuses, and ferries. There is only one exception, dolmus and minibusses in Istanbul are still using cash.
You can obtain an Istanbul City Card from the metro station or from various mini market buffets almost every buss station.